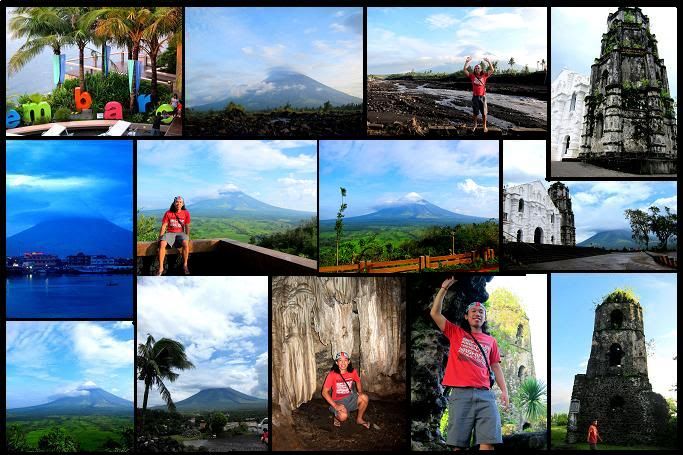 I survived my first solo trip, and i loved it.
Prior to embarking this solo adventure, i had a lot of hesitations of pursuing this considering that for six days i will be dipping my self to uncertainty and the unknown. My friends told me that this is insane and i could put my self at greater risk or worst this could cost my life. I appreciate their concerns on my safety, but i wont let the danger ahead stop me from doing my first solo trip, and that is in Bicol region. Danger is ubiquitous in nature, "
kung oras mo na
oras mo na talaga
." I had a strong faith that He will always be there to guide and protect me along the way.
The closer i got to my first trip the more i become excited. I intend not to inform my family that i will be traveling solo, because if i will let them know this will make them apprehensive and worry.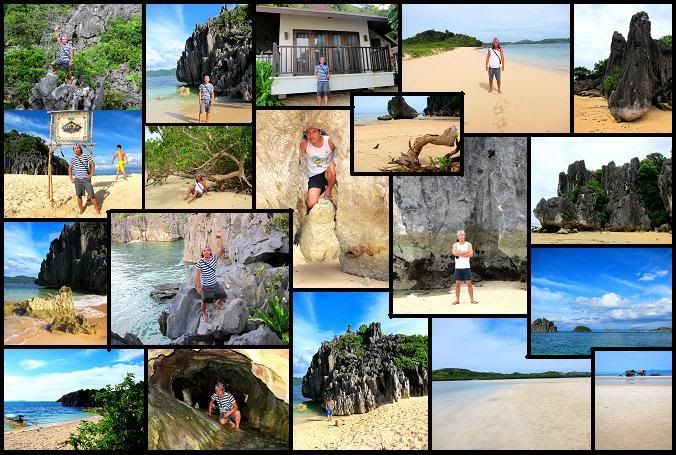 Since its my first solo trip, i did a lot of research, read travel blogs and gather as much information that i could about Bicol. Then i come up with my itineraries and making sure that i am packed with adventures everyday. I did not book for my accommodation since July is not a good month to travel Bicol due to typhoon occurrences on this month. I did not bring maps because i prefer asking questions to locals and they are the best navigator for me. But sometimes, they will lead you to wrong direction. I only had 5K as my pocket money. I suggest placing your cash in different areas like in your bag, purse and pocket, so that in case you lost your wallet you still have money to be use.
The opportunity was also perfect when Cebu Pacific offered a seat sale promo bound for Legaspi, Albay. This is my first time flying with Cebu Pacific. I book a flight for July 26, 2011 but due to typhoon "Juaning" my flight was cancelled and had to rebook on the 28th of July.
Upon my arrival in Legaspi, i immediately check in at Sampaguita Tourist Inn since its budget friendly and headed directly to Embarcadero. There, i ate my dinner and enjoyed the night lights and returned back to Sampaguita to rest and prepare for my excursions tomorrow.
So why did i chose Bicol Region? Apart from the fact that i haven't been to Bicol, i just want to take a glimpse of the Mt. Mayon, the people and taste their famous "pinangat/laing" and bicol express. I also wanted to experienced the magnificent blue colored water and white sand of Caramoan.
Now looking back with that experience, i felt that i became a better person. I had a lot of learning from the people i encountered on that six day travel, especially to Tita Loise from Caramoan who accommodated and welcomed me in Caramoan.
I survived my first solo travel!